SKILLS DEVELOPMENT SERVICES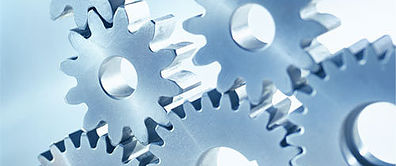 NT offers Skills Development services ensuring compliance to legislation, SETA grant disbursement and points on your BEE scorecard.
The sensible integration of all your training inputs into one training and development plan ensures that people development strategies are integral to your company's overall business and transformation imperatives.
Most importantly, we help you to make business sense of the Skills Development Act and, in so doing, ensuring that Skills Development becomes strategically meaningful and not just a paper-based exercise.
In terms of the Skills Development Act, a Skills Development Facilitator's (SDF) role is crucial to enabling skills development within an organisation
SDF SERVICES INCLUDE:
Advice on legislative alignment, strategy development, policy development and best practice
Skills needs analysis to assist in developing manpower plans, allocation of budgets, employee development plans
Representative Training Committee set up, co-ordination and facilitation to ensure adequate and widespread consultation takes place (only required in companies with more than 50 employees)
Completion and submission of SETA documentation - including Workplace Skills Plan and Annual Training Report and meeting all requirements set out by respective SETA's
Serve as a contact person between the company and SETA with regards to grant claims and reimbursements
Advice and assistance with additional discretionary grant rebates
Assistance and advice with record keeping systems and databases to ensure complete and accurate capturing of learner records
Learnership advice and assistance where relevant